Sandra Avellan
Bilingual Wedding Officiant
Serving New York and New Jersey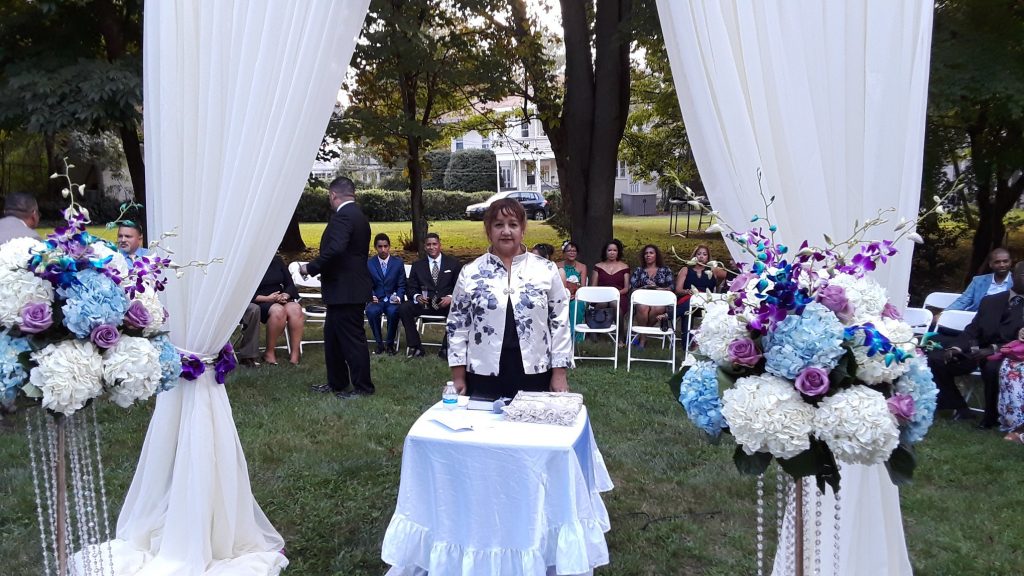 I love love, and it makes me happy/fulfilled to be part of this beautiful experience between a couple. To bring couples together and help then follow what God instituted, the marriage as honorable and sacred. I love what I do, I believe the ceremony sets up the tone for the wedding celebration, so, I customize and design every ceremony with the couple's own love story in mind, their tastes, beliefs, traditions and trends making it a unique wedding.  I want the ceremony to be memorable, to carry the couple in a sublime, unforgettable moment.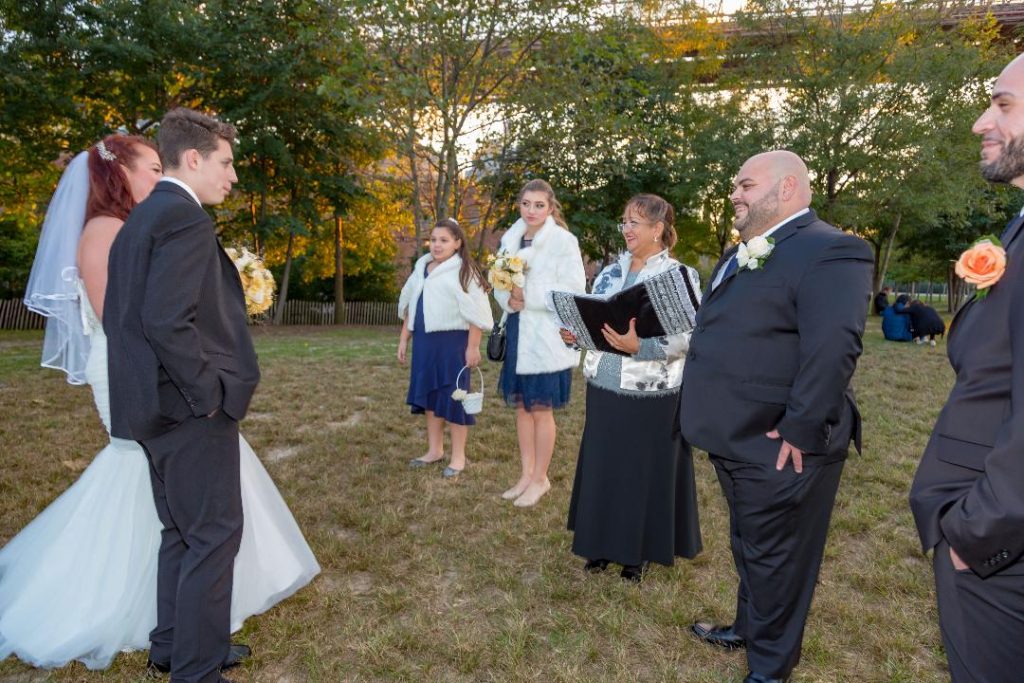 For the already married guests to be reminded of their own vows they once took, and for the singles to be inspired.  Whether you are planning a grand affair, a rustic chic event, an intimate at-home celebration or outdoor nuptials I would be honored to officiate the first moments of your married life together.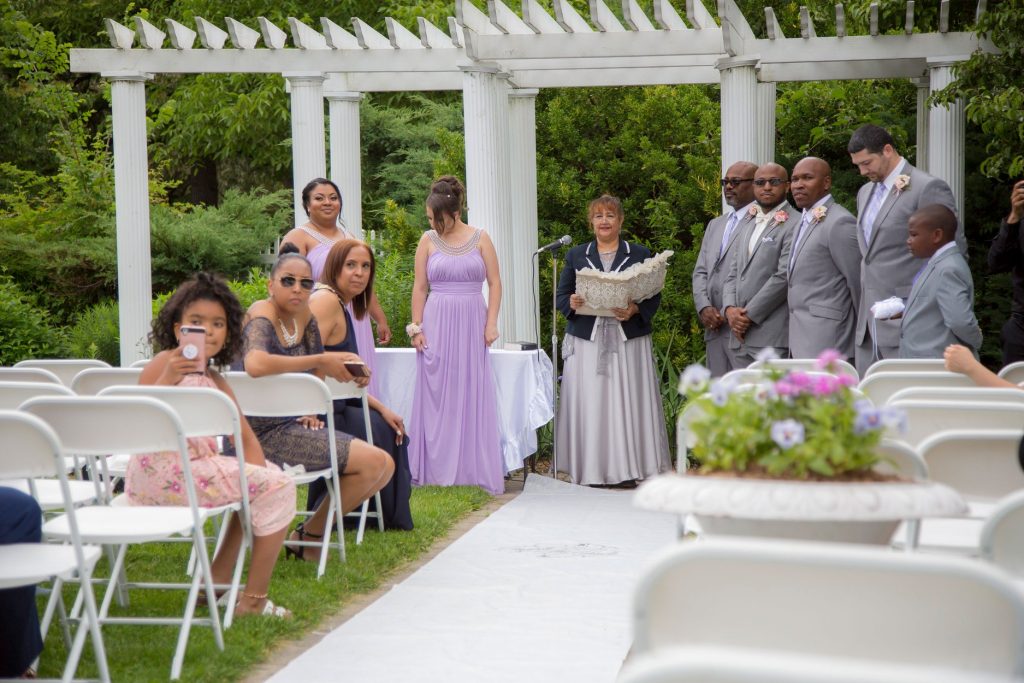 I am a Bilingual Wedding Officiant.  Most of my clients are Latinos, that speak English and need to cater to their English-speaking friends that will attend the ceremony, but they also value their heritage and feel more comfortable in their own language, also they want to honor their parents to be able to understand fully the ceremony, Therefore I mix paragraphs in both languages.